Michigan Limestone Steps
For the look of natural stone yet with the durability of concrete,give your landscape that unique look you have been striving to find with Michigan Limestone Steps that you can find right here at Angelo's Supplies/SiteOne.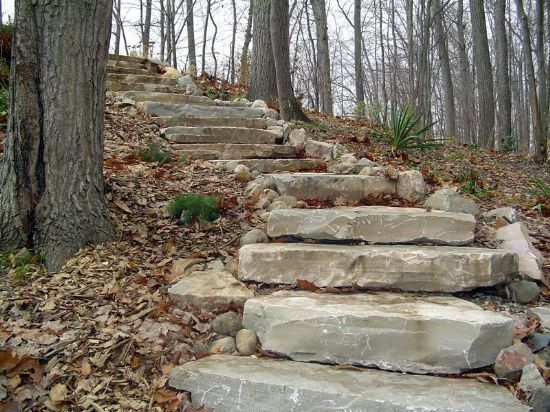 Need help to find the materials you need to begin – and finish – your job? Do not hesitate to call Angelo's. We are here to make your purchase as easy and seamless as possible. You can also reach us by the live chat function on this page or by sending a message from our Contact Page. Whatever form of communication is easiest for you, we are available! Call the Pro's at Angelo's at 1-877-ANGELO-2
5 products in this category (10 variations), displaying products 1 to 5.