Oaks Retaining Wall Products
Oaks is your outdoor space canvas. With an impressive variety of colors, textures, shapes, and patterns designed to work together in a myriad of design combinations, Oaks Landscape Products give you all the tools you need to inspire your project and star planning something spectacular.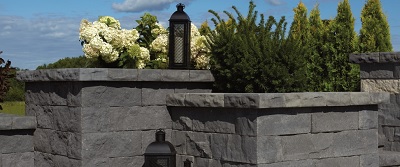 7 products in this category, displaying products 1 to 7.