Landscape Mulch or Ground Cover
Here you will find the full line of mulch that Angelo's Supplies/SiteOne carries. Mulch is an important consideration in many outdoor and home projects, and when you're busy planning and otherwise executing your project, it can help to have it delivered right to you. If you have questions or would like to place an order for delivery, give Angelo's a call!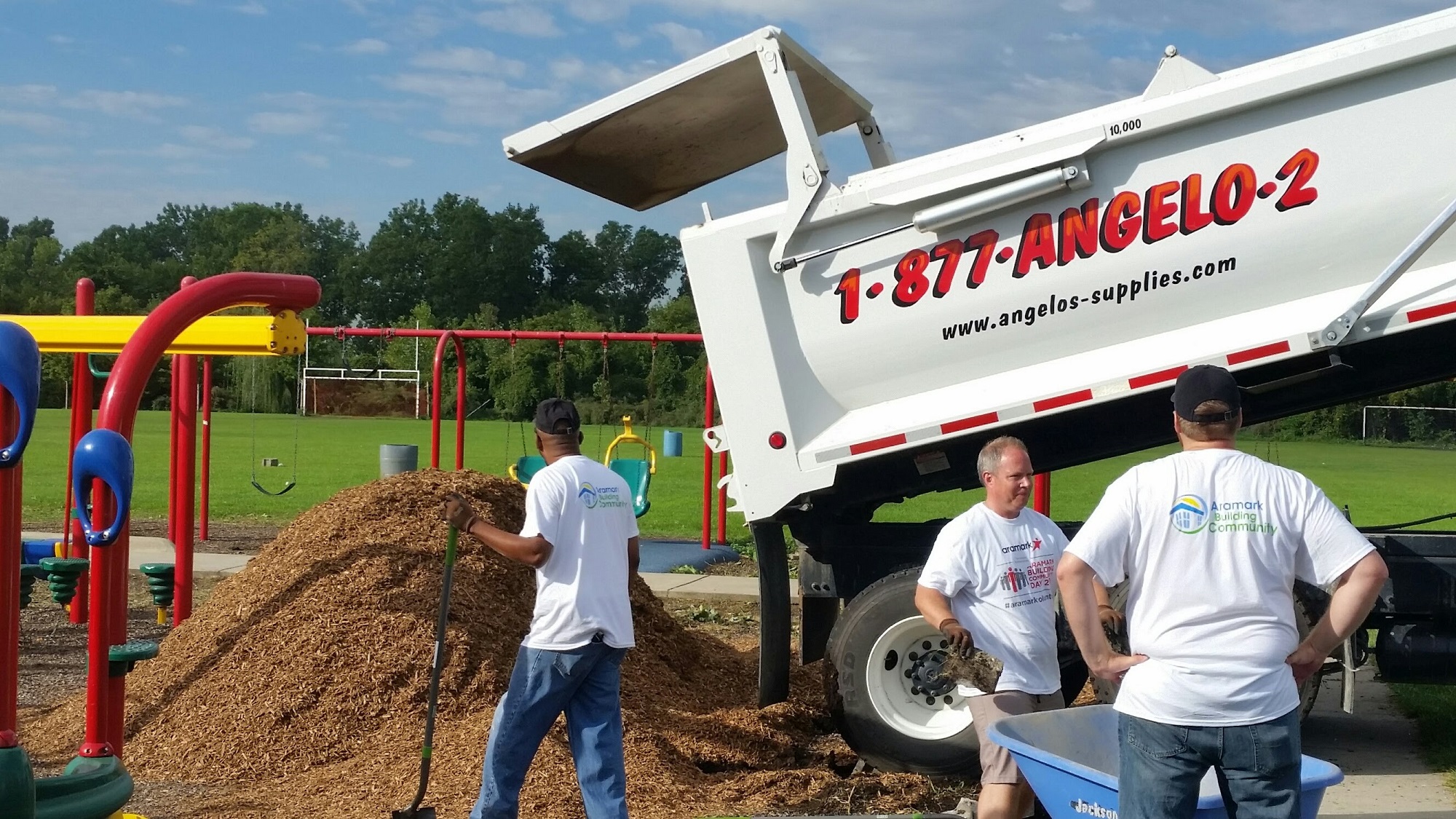 Premium Double Processed Hardwood, EnviromentallySafe Colored Red, Black or Brown Wood Mulch, Playsafe Rubber Mulch, Cedar or State Certified Playground Mulch
Need help to find the materials you need to begin – and finish – your job? Do not hesitate to call Angelo's. We are here to make your purchase as easy and seamless as possible. You can also reach us by the live chat function on this page or by sending a message from our Contact Page. Whatever form of communication is easiest for you, we are available! Call the Pro's at Angelo's at 1-877-ANGELO-2
10 products in this category, displaying products 1 to 10.