Meyer Crossfire Insert Hopper Spreader at Angelo's Supplies/ SiteOne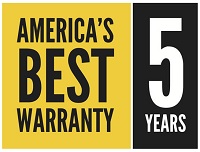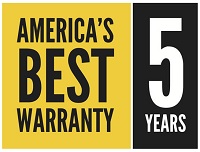 On this page you will find access to the entire line and parts for Meyer CrossFire Salt Spreaders that we supply here at Angelo's/SiteOne. As always if you have questions about parts for your spreader or other equipment or accessories that you need, be sure to call Angelo's / SiteOne today at 1-800 264 3562
If you currently own any of the Meyer snow and ice removal equipment offered and require Plow or Spreader Parts,our parts inventory is conveniently organized by product groups including Blade Guides, Cutting Edges, Lift Cylinders, Drag Chains, Driveway Stakes, Hydraulic Hoses, Hydraulic Oil, Lights, Spreader and Plow Motors, Pro Wings, Plow Dollies, Snow Plow Deflectors, Plow Paint,Snow Shovels, Spreader Bearings, Spreader Spinner Disks, Trip Springs, and Truck Accessories.
Additionaly Angelos Supplies / SiteOne still offers parts for old or discontinued models so be sure to call today if you have any questions about replacement parts at 1-800-264-3562
Also don't forget that our inventory is not limited to plows manufactured by Meyer! Angelos can supply snow and ice removal equipment and parts from all the top brands in the industry. Check out what we offer from other manufactuers here including SnowDogg SaltDogg Western, Snow-Ex Fisher Blizzard, and BOSS
Meyer Crossfire Insert Poly Hopper Salt Sand Spreader with Spray System and Replacement Parts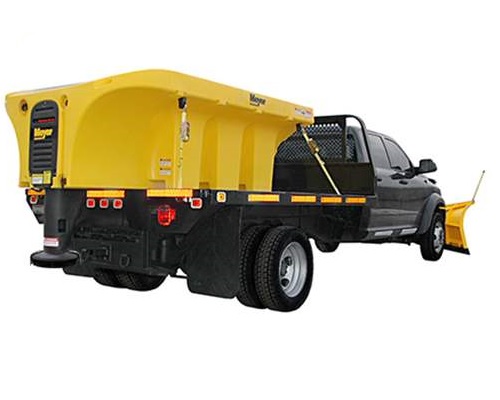 A tough job like yours deserves the best in the industry. The Crossfire insert salt spreader comes with a five-year warranty, the best out there. Made for 3/4-ton+ pickup trucks, the Crossfire comes in 6- and 8-foot lengths and deluxe models are designed with an integrated pre-wetting system. There are no other insert hoppers for pick-up trucks with an integrated pre-wetting system. The Crossfire was designed with extensive input from experienced end users looking for a better insert spreader. Crossfires have been designed to be easier to use, easier to maintain and easier on your vehicle. Auger-driven spreaders are best used with dry, free-flowing material.
Reliability
The Crossfire is designed to be easy and simple to maintain while providing years of trouble-free use. Some of the key built-to-last features found in the Crossfire line includes:
Polyethylene hopper provides years of service and will not rust or corrode.
Heavy-duty 1/2-horsepower auger motor grinds through tough chunks providing an even material flow to the auger.
Low friction poly auger bearing requires no lubrication or maintenance.
Auger assembly can quickly be removed for inspection or maintenance.
The spinner assembly can be removed without tools making it easy to offload material at the end of a long shift.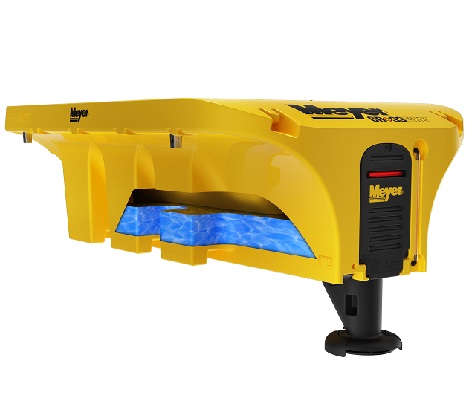 | | |
| --- | --- |
| Location | Item Lookupcode |
| 61 | M64841 |
| 43 | M64842 |
| 59 | M64872 |
| 60 | M64835 |
| 64 | M64843 |
| 62 | M64844 |
| 55 | M64837 |
| 63 | M64845 |
| 65 | M64849 |
| | M64742 |
| | M64741 |
| | M64740 |
| 05 | M20307 |
| 06 | M61579 |
| 57 | M62146 |
| 51 | M62160 |
| 53 | M62189 |
| 56 | M62638 |
| 20 | M62695 |
| 14 | M62697 |
| 52 | M64478 |
| 58 | M63198 |
| 19 | M63206 |
| 12 | M63301 |
| 18 | M64015 |
| 50 | M64850 |
| 29 | M64867 |
| 28 | M64869 |
| 25 | M64870 |
| 30 | M64871 |
| 03 | M64898 |
| 48 | M64931 |
| 47 | M64932 |
| 35 | M64933 |
| 32 | M64934 |
| 37 | M64935 |
| 21 | M64992 |
| 31 | M64852 |
| 44 | M64854 |
| 46 | M64855 |
| 38 | M64856 |
| 36 | M64857 |
| 42 | M64858 |
| 40 | M64861 |
| 41 | M64862 |
| 39 | M64865 |
| 15 | M22230 |
| 09 | M62752 |
| 16 | M63257 |
| 10 | M64484 |
| 01 | M64746 |
| 04 | M64748 |
| 04 | M64749 |
| 26 | M64750 |
| 17 | M64752 |
| 54 | M64755 |
| 54 | M64840 |
| 49 | M15190 |
| 49 | M64782 |
| 23 | M64781 |
| 23 | 3008046 |
| 24 | M64797 |
| 24 | M64798 |
| 45 | M64822 |
| 11 | M64826 |
| 08 | M64827 |
| 07 | M64828 |
| 22 | M64829 |
| 27 | M64868 |
| 03 | M64833 |
| 13 | M62810 |
| 02 | M64770 |
| 03 | M64803 |
| 03 | M64811 |
| 03 | M64812 |
| 33 | M64859 |
| 34 | M64860 |
| | M64743 |
77 products in this category, displaying products 1 to 77.

-->