Granite Landscape Boulders
Here you will find granite boulders for your outdoor patio or walkway. Suitable for commercial or residential projects, Angelo's Supplies/SiteOne can supply everything you need to get the job done. If you have questions or would like to place an order for delivery, give Angelo's a call!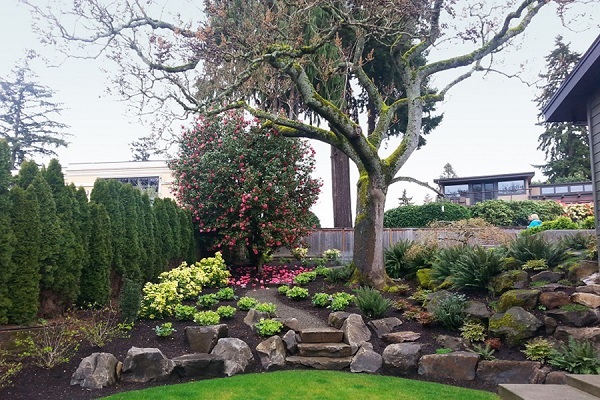 At Angelo's Supplies/SiteOne you will find Granite Landscaping Boulders, Rocks presorted in sizes that range from 4" to 6", 1' to 2', 2' to 3' all the way up to 5' in size, great for building a natural retaining wall, or accenting your landscape.
If you find yourself in need of help with using boulders in your landscape project, contact the experts at Angelo's Supplies/SiteOne. We are knowledgeable and eager to help you complete your outdoor landscaping project.