Fire Pit Rings and Blocks
Here you will find Fire Pits and Fire Pit Rings for your outdoor project. Suitable for commercial or residential projects, Angelo's Supplies/SiteOne can supply everything you need to get the job done. If you have questions or would like to place an order for delivery, give Angelo's a call!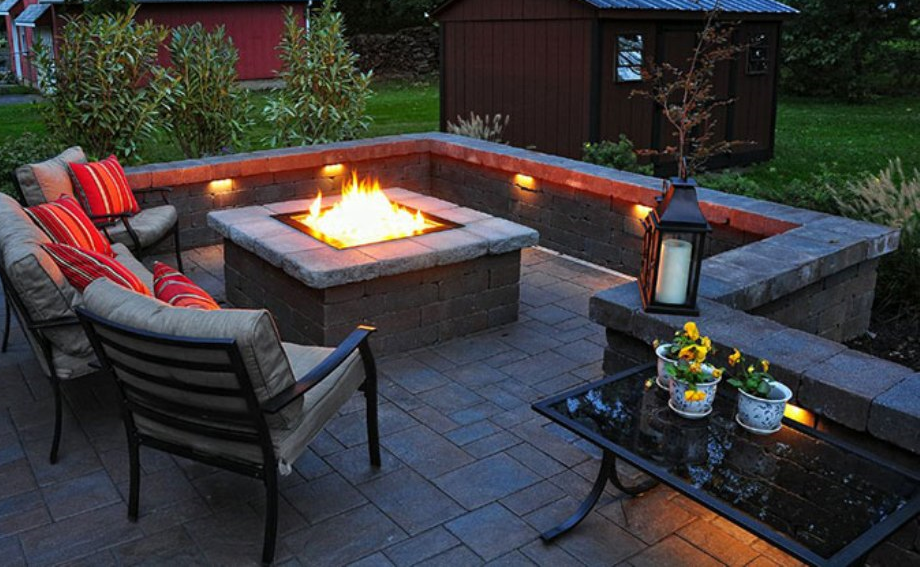 Cozy up on those chilly nights with a new backyard fire pit ring. Or get creative and use these rings and kits to create round garden planters to show off your prized blooms. For natural gas or wood burning pits, we offer the colored glass to give your fire pit a glowing color, also we have a wide selection of colors and styles to choose from. Looking for a traditional round ring or a modern square wood burning pit? At Angelo's Supplies/SiteOne we offer both.
If you find yourself in need of help with choosing the right fire pit solution for your landscape project, contact the experts at Angelo's Supplies/SiteOne. We are knowledgeable and eager to help you complete your outdoor landscaping project.
20 products in this category (28 variations), displaying products 1 to 20.