Catch Basins for Drainage Problems
Here you will find Catch Basins for Drainage Problems and the parts to keep them in top shape. Suitable for agricultural, commercial, industrial or business complexes or any wet part in your backyard, Angelo's Supplies/SiteOne can supply everything you need to get the job done. If you have questions or would like to place an order for delivery, give Angelo's a call!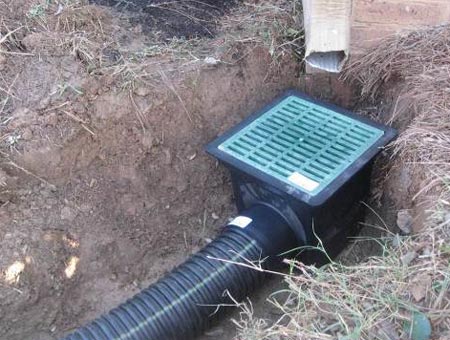 NDS Catch Basins are designed to protect your property against water damage caused by excess rainwater. Ideal for residential and commercial applications
Don't put your home at risk without a proper drainage system! Angelo's Supplies has everything you need to protect your property from water damage and are here to help if you have any questions or concerns. Please don't hesitate to call Angelo's on how you can protect your home!
If you find yourself in need of help with choosing the right drainage solution for your landscape project, contact the experts at Angelo's Supplies/SiteOne. We are knowledgeable and eager to help you complete your outdoor landscaping project.
12 products in this category, displaying products 1 to 12.






-->