Loctite PL Premium Paver Adhesive
Here you will find Loctite PL Premium Interlocking Brick Paver Adhesive, in stock here at Angelo's Supplies/SiteOne. We are here to help guide you and provide you with all your brick paving needs, for commercial applications, business complexes or unique backyard getaways, Angelo's Supplies/SiteOne can supply everything you need to get the job done.
Loctite PL Premiun Landscape Block Adhesive is an exterior, heavy-duty, premium quality adhesive designed to meet any landscaping need. It delivers a quick and easy solution to installing the final course of cap with landscape blocks and the installation of cement paving stones. Excellent for landscaping projects, such as securing block walls and capstones and for bonding brick, stone & concrete. Loctite PL Premium Landscape Block Adhesive formula may be used under a variety of moisture and temperature conditions ranging from sub-freezing to elevated temperatures and dry, wet or frozen materials.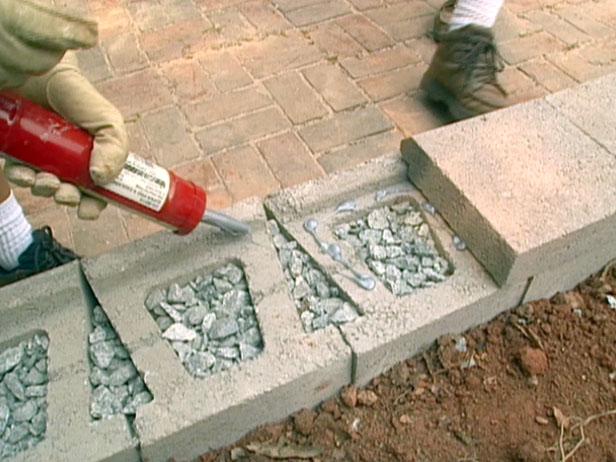 Need help to find the materials you need to begin – and finish – your job? Do not hesitate to call Angelo's for any questions or concerns regarding Brick Paving and it's accessories. We are here to make your purchase as easy and seamless as possible. You can also reach us by the live chat function on this page or by sending a message from our Contact Page. Whatever form of communication is easiest for you, we are available! Call the Pro's at Angelo's at 1-800-ANGELO-2
2 products in this category, displaying products 1 to 2.